ONLINE SWEEPSTAKES SLOTS & FISHGAMES
Orion Stars in an all new way to play your favorite type of sweepstakes, reels, and fish games on an app! You can play the fish and sweepstakes games at your "go to spot" in your city, home, or anywhere you like. Your credits are tied to your account. Bottom line, you can play on any device, anytime, anywhere!
 ANY DEVICE!
 ANYTIME!
 ANYWHERE!

So, what's keeping you from joining in the fun? Download Orion Stars mobile fish game app and start gaming in the palm of your hand.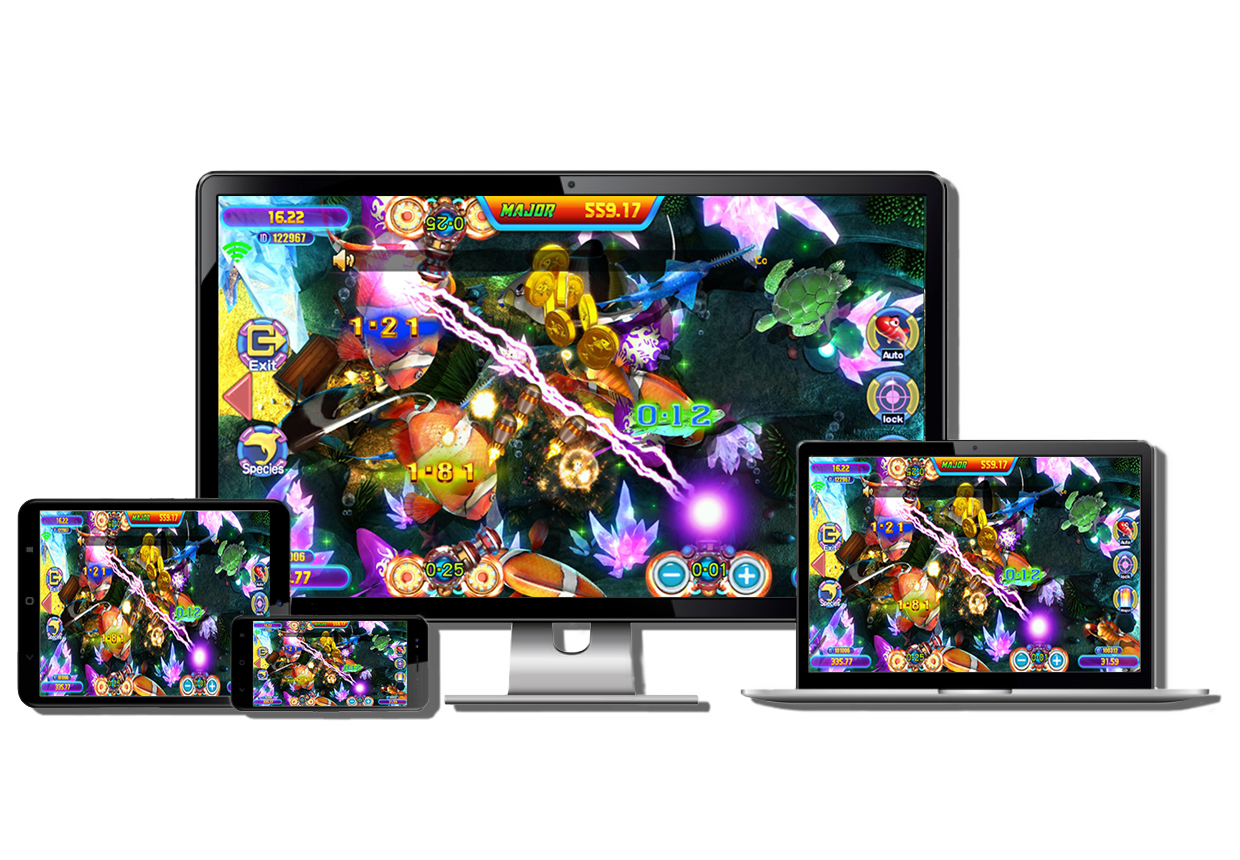 Orion Stars puts the latest online sweepstakes slots & fish games in the palm of your hand with our free sweepstakes & fish gaming app. Our goal is to allow gamers like you to play reels, fish hunter games, sweeps, keno reels, and other bonus spin games whenever you like. Now, you can play our online sweepstakes slots and online sweepstakes fish games anytime, anywhere, and any place.
Orion Stars Web version now released! 
You have the option to download the app or play directly on our website without having to download. To play on the web, use this link below. Bookmark it in your browser.
or copy and paste this link
http://h5.orionstars.vip/orionstars/hall/index.html
Every 24 hours you have to ability to spin the wheel to win entries to play Orion Stars!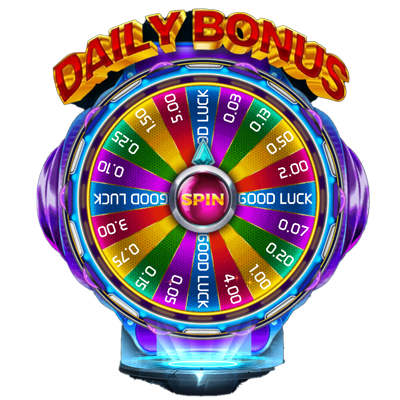 Newest Game releases you must try!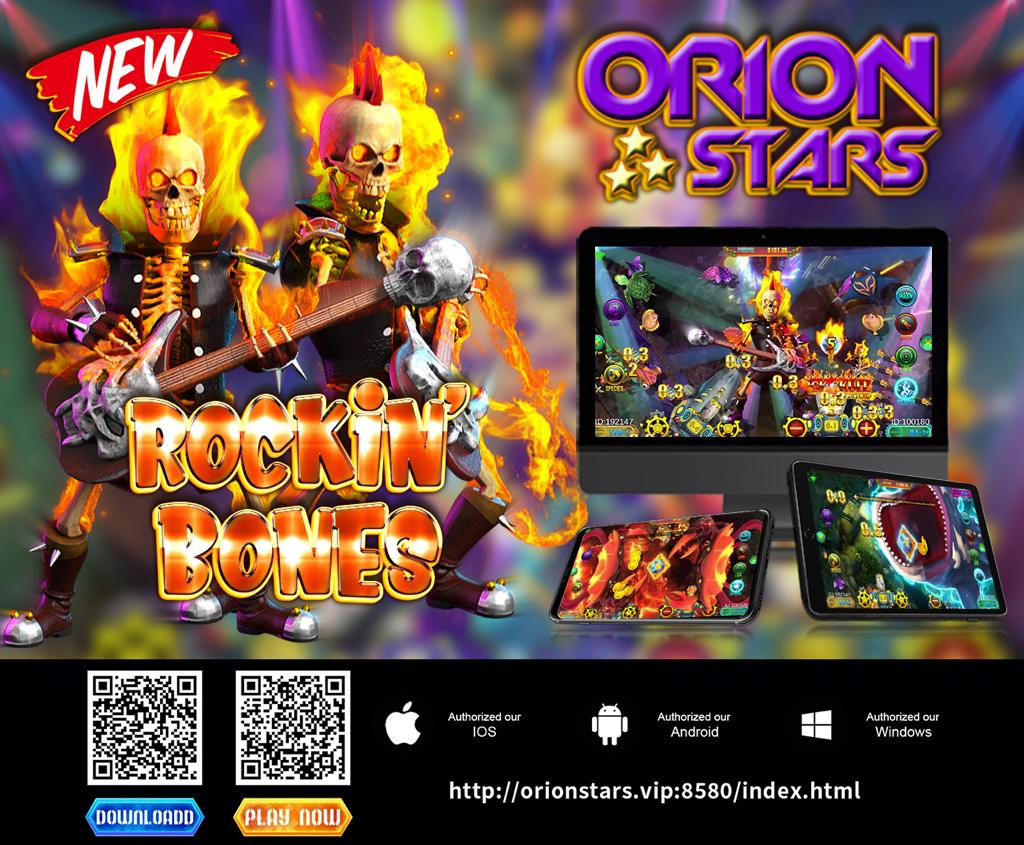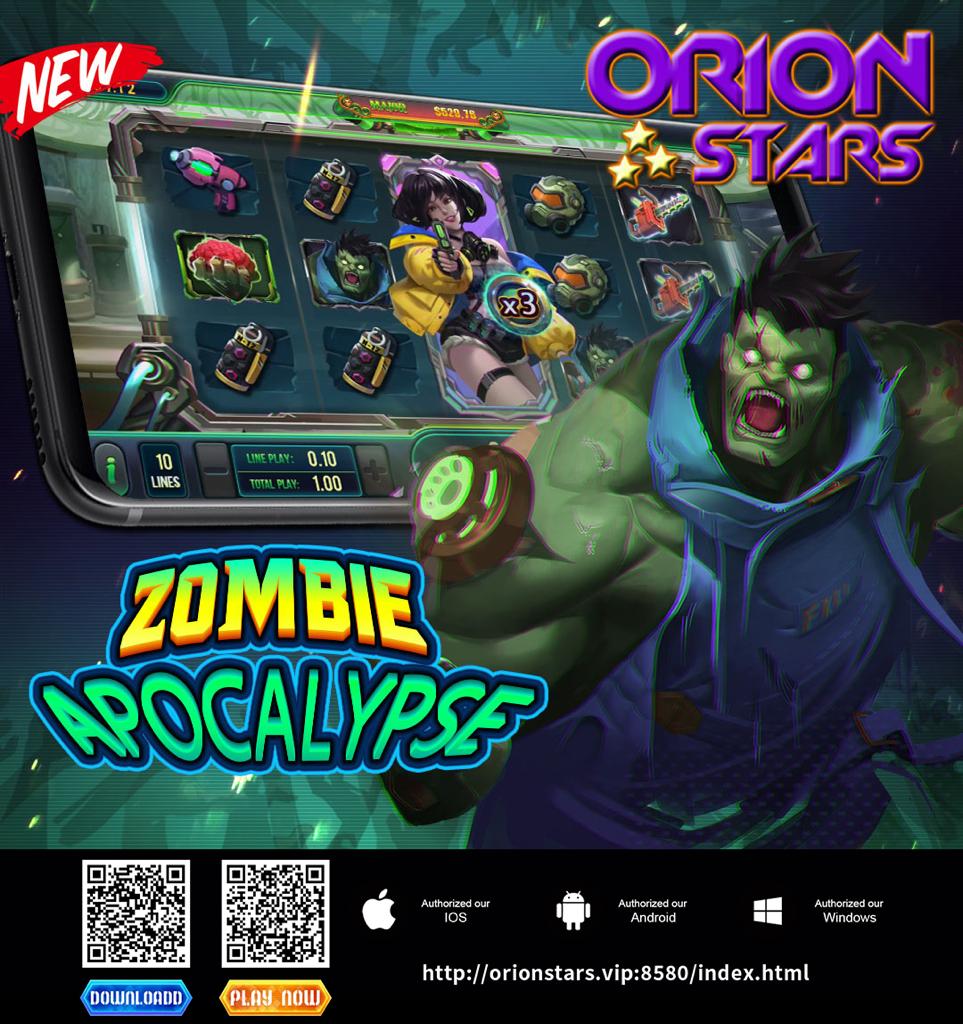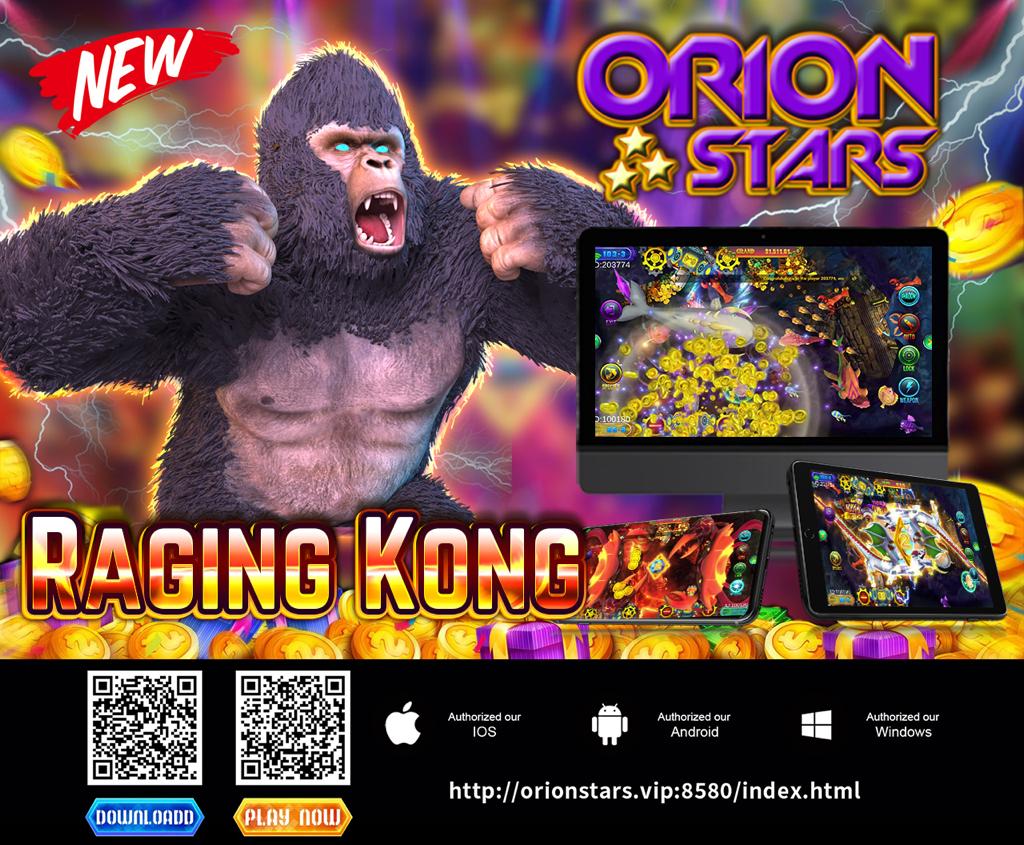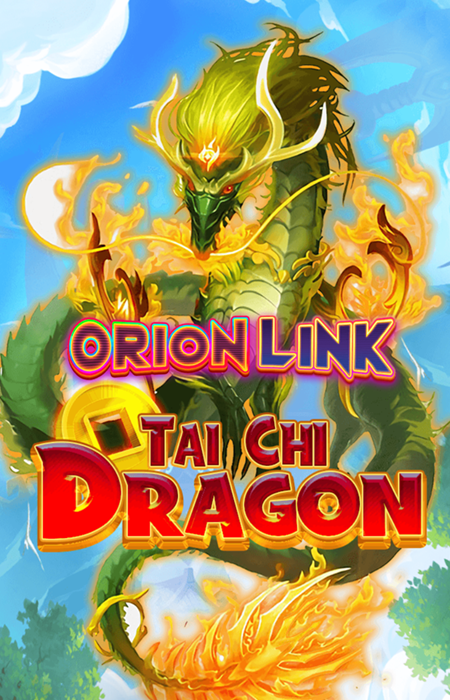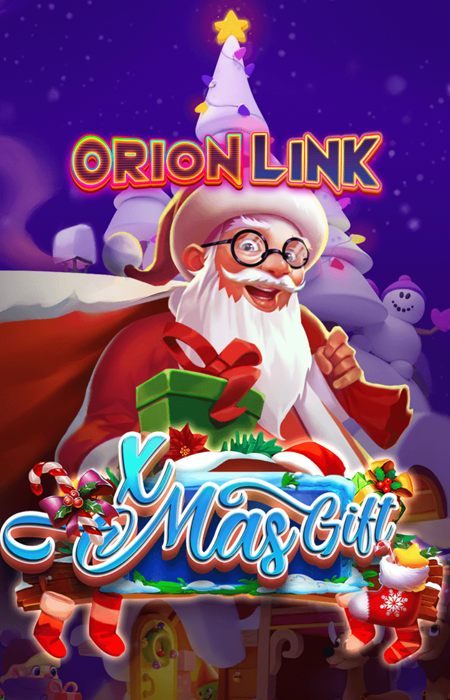 Coming soon! New fish Game!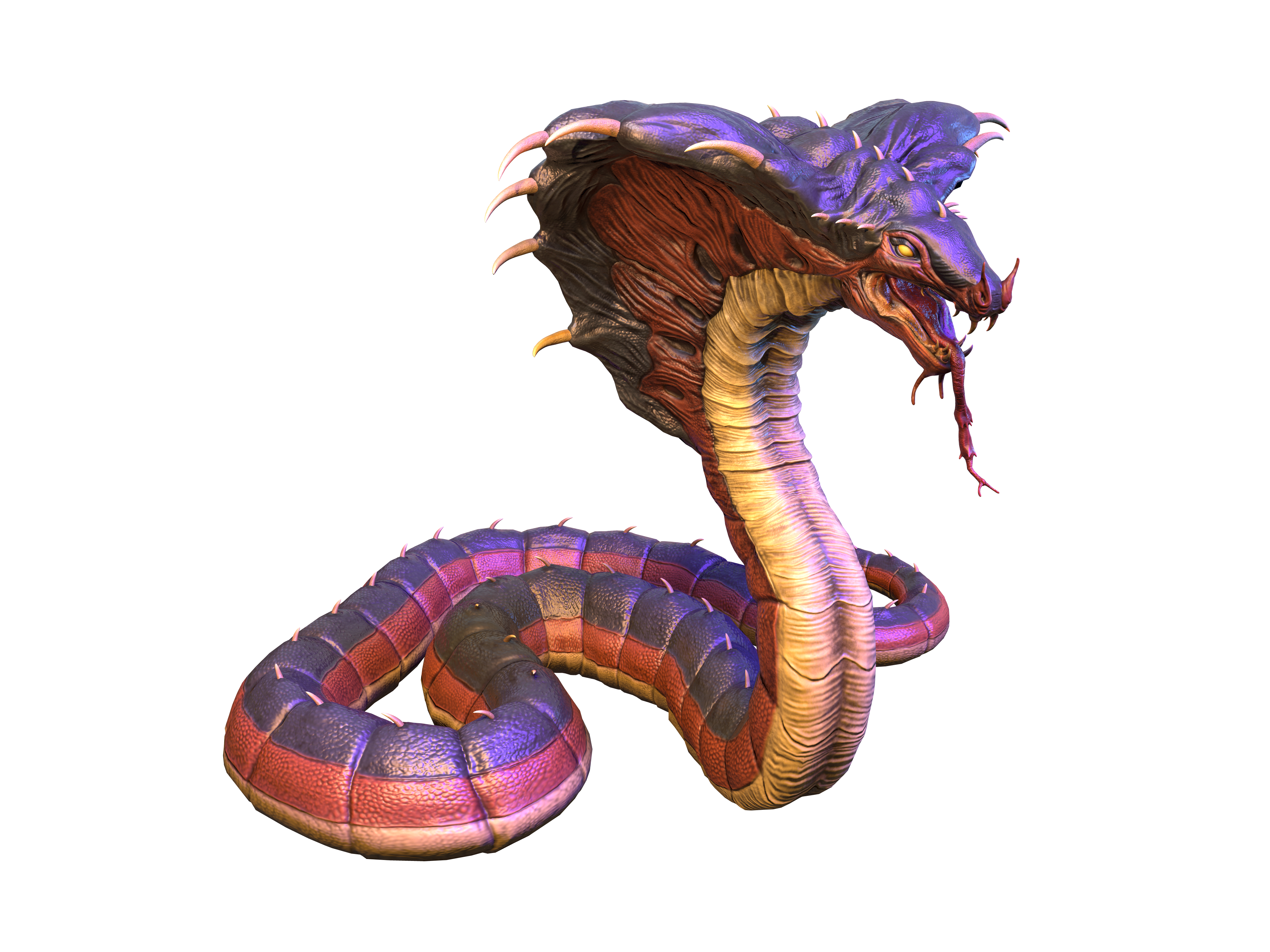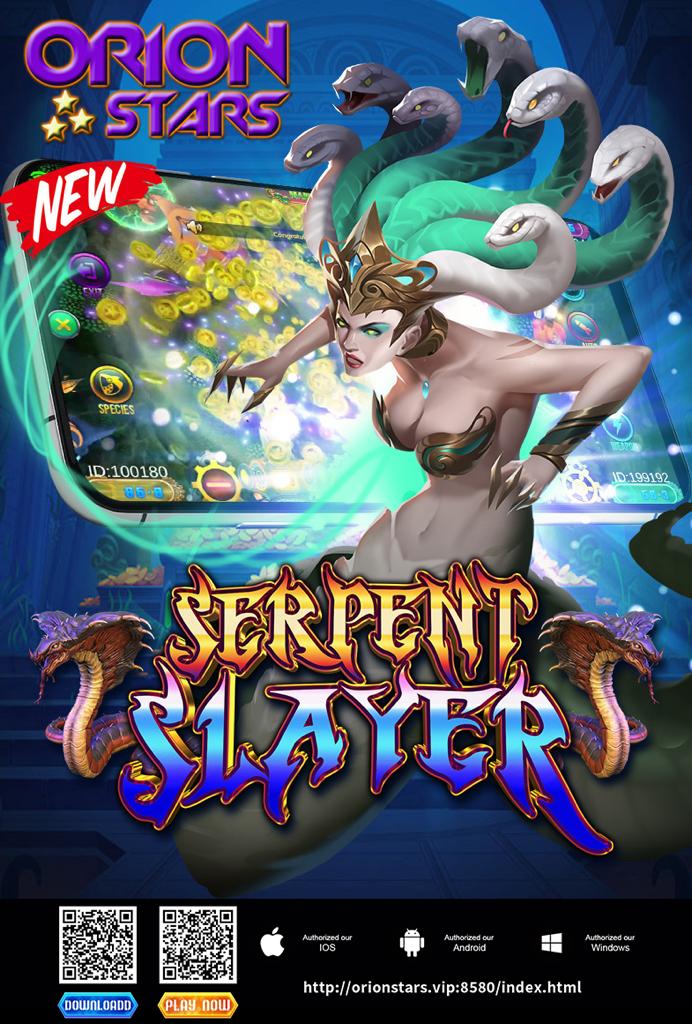 Simple Install Process
Go to your favorite store and have them create you an account.

Buy credits for your account and then download the app.

Sign in with your account name and password.

Now you are ready to play!
FOR MORE INSTRUCTIONS ON HOW TO DOWNLOAD TO A SPECIFIC DEVICE, PLEASE VISIT OUT How To Download The App PAGE