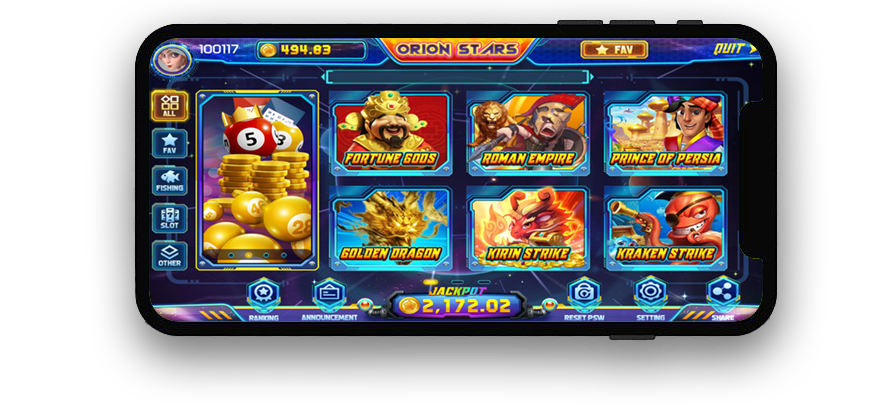 Step 1
Go to this link and download the app:
or scan the QR Code with your camera app. No need to take a picture, just hold the camera up to the QR Code.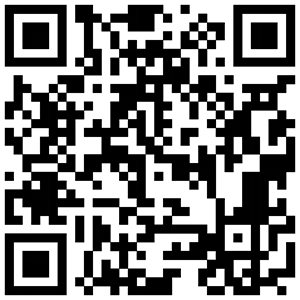 Step 2
Click on the download button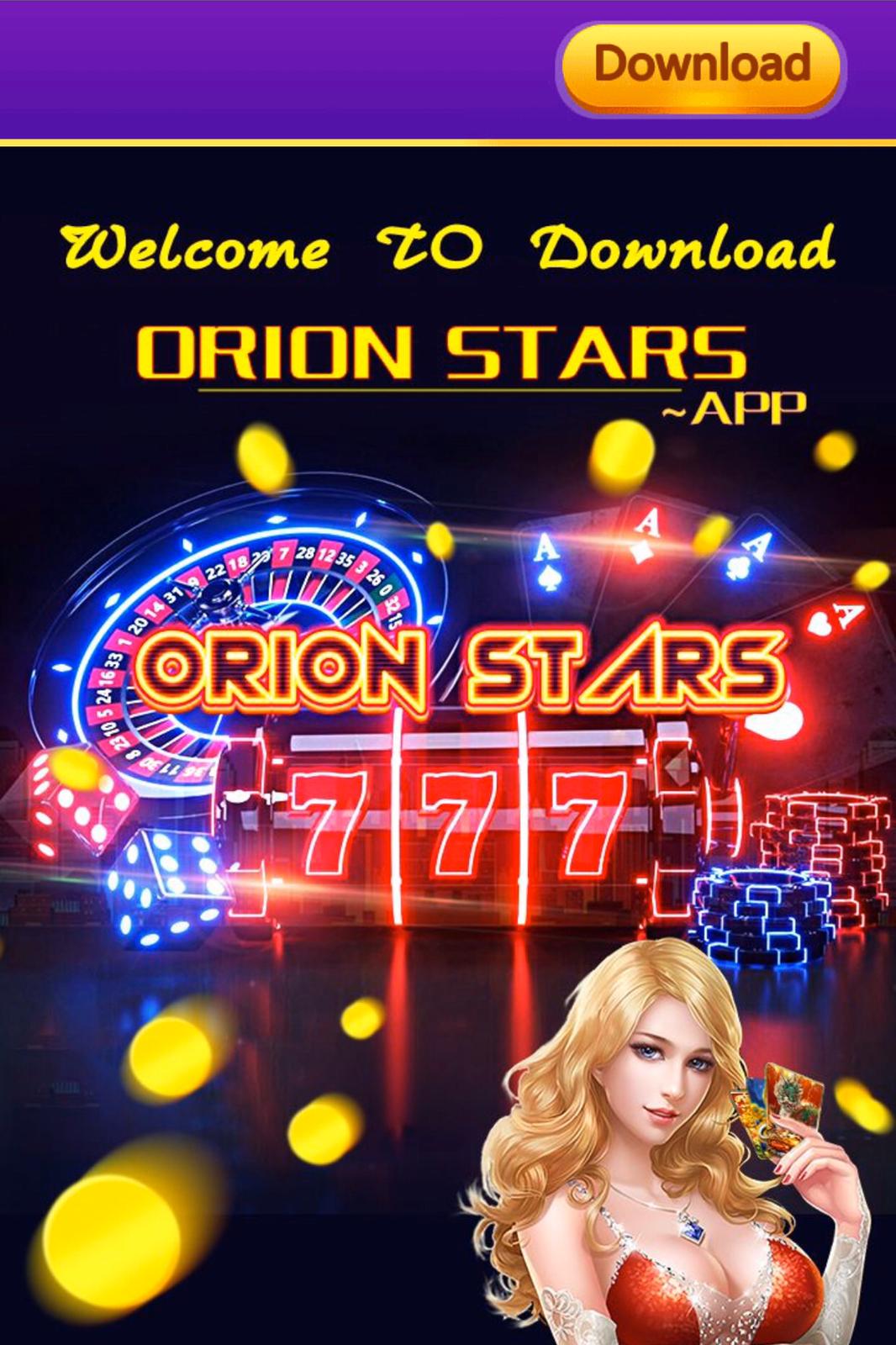 Step 3
Click "Allow" when it is trying to download a configuration profile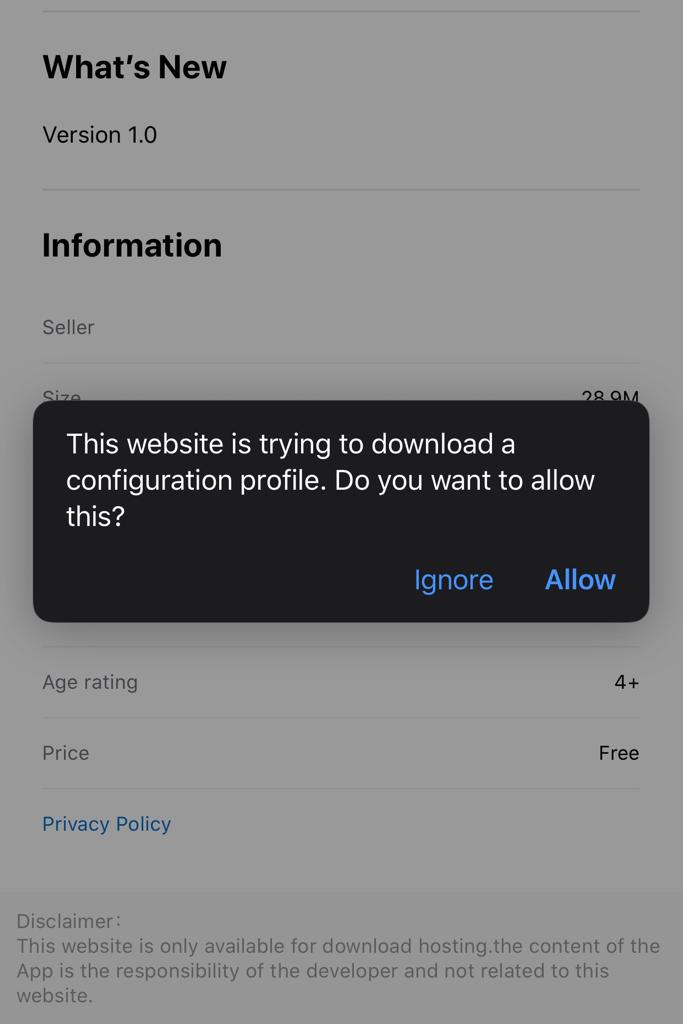 Step 4
Profile will download and when it is done it will ask you to close. Click on "Close"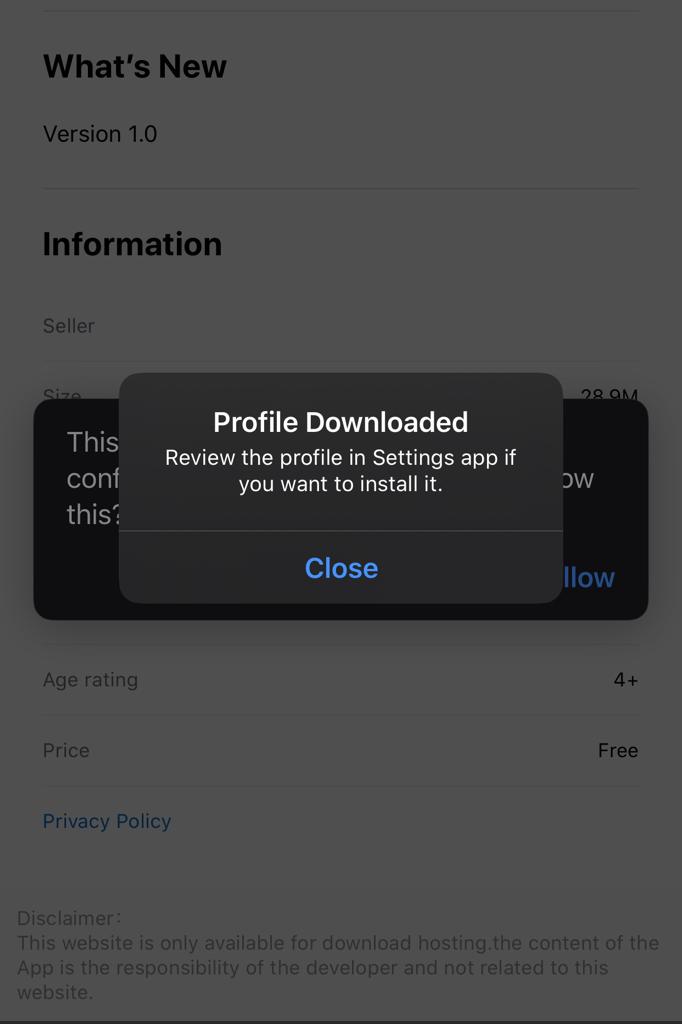 Step 5
"Click to install" will automatically pop up. Click on it.

Step 6
In the "Install Profile" screen, click on "Install"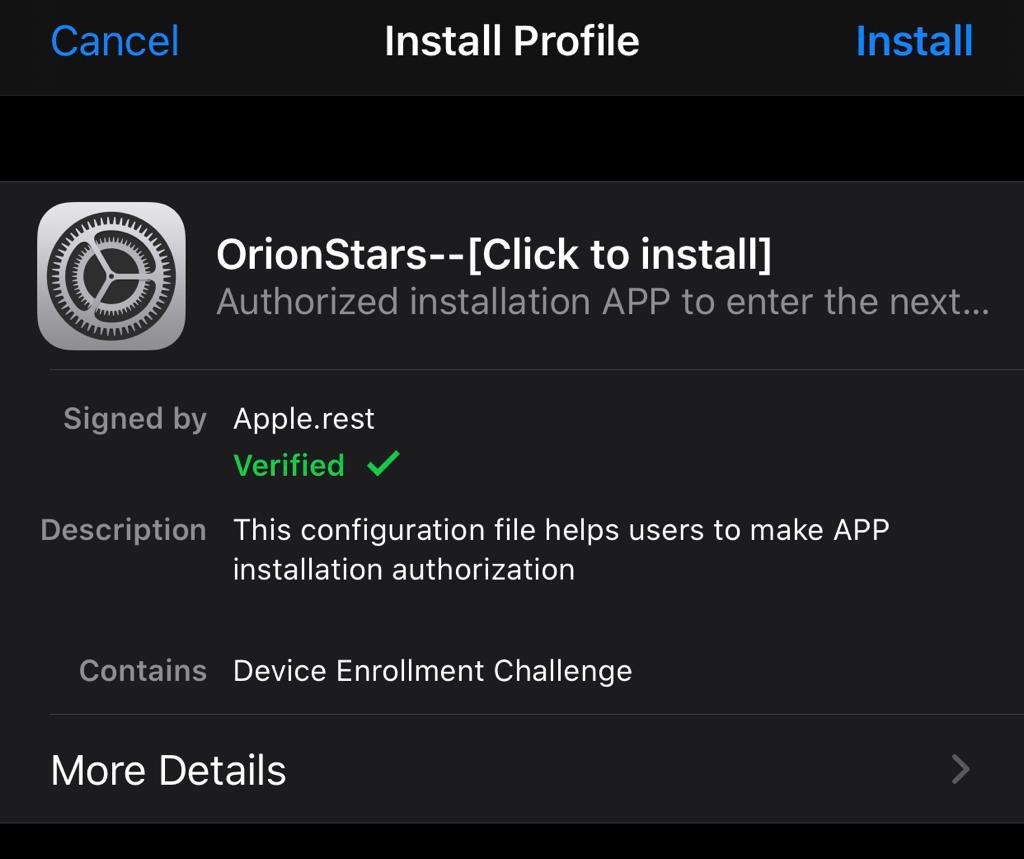 Step 7
Enter in your password to install.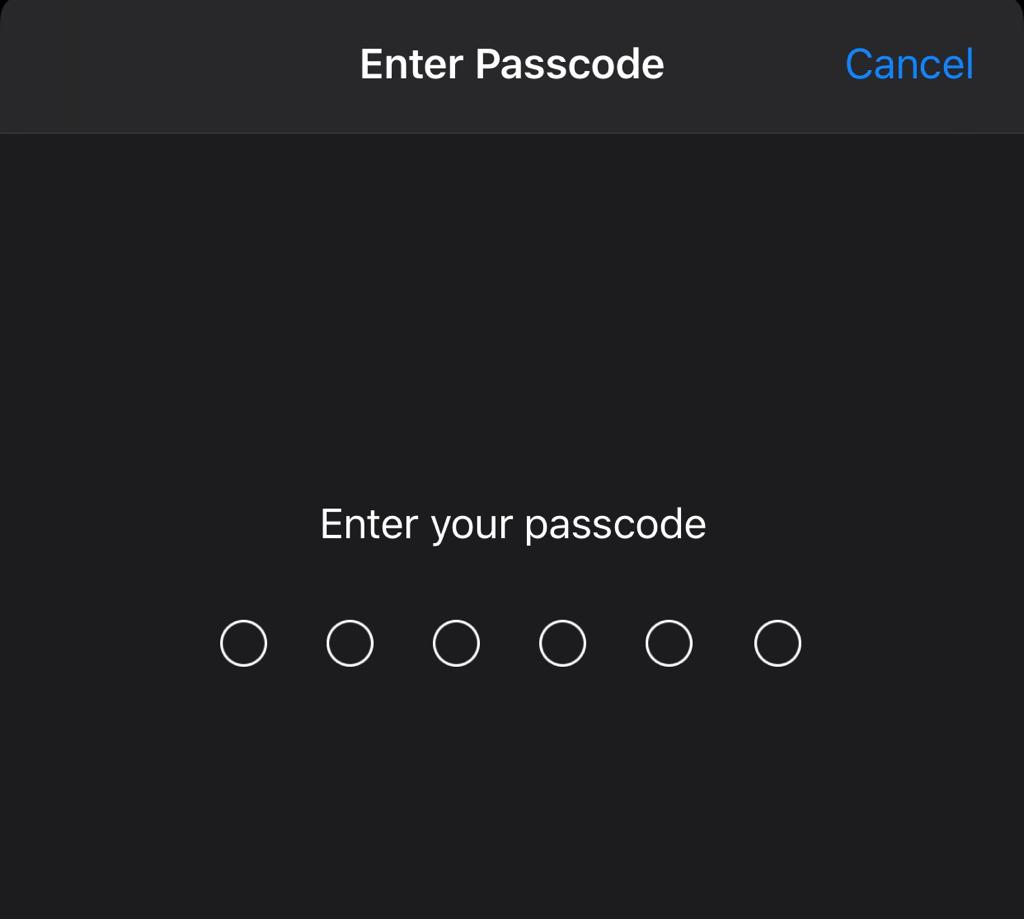 Step 8
It will ask you to open this page in iTunes. Click on "Open"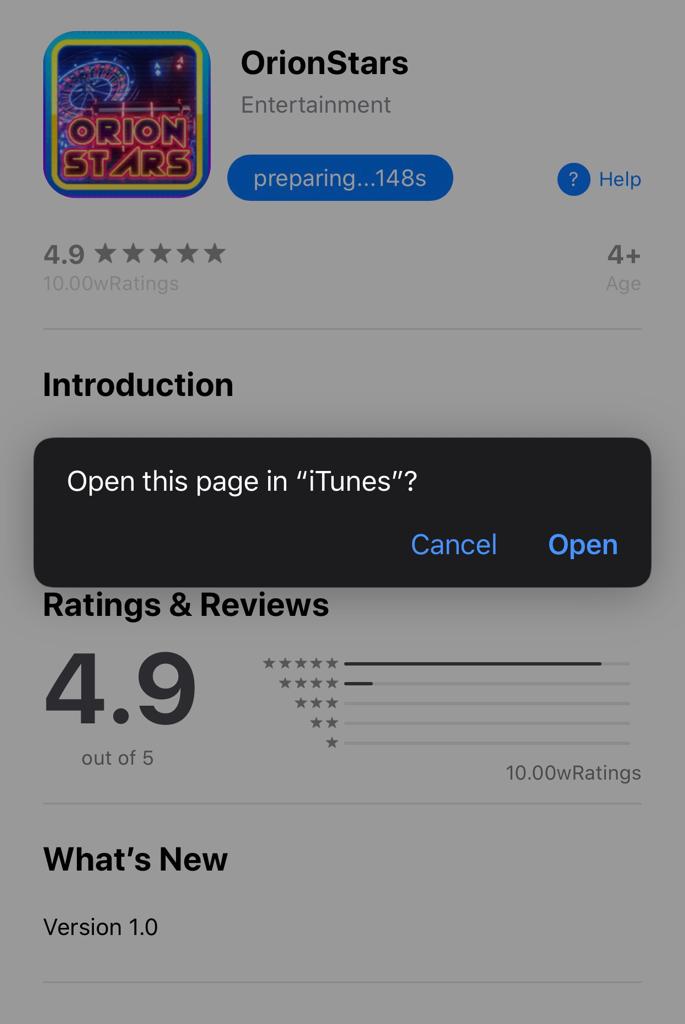 Step 9
It will ask you to install "orionstars.app2.xin would like to install "Orion Stars". Click "Install"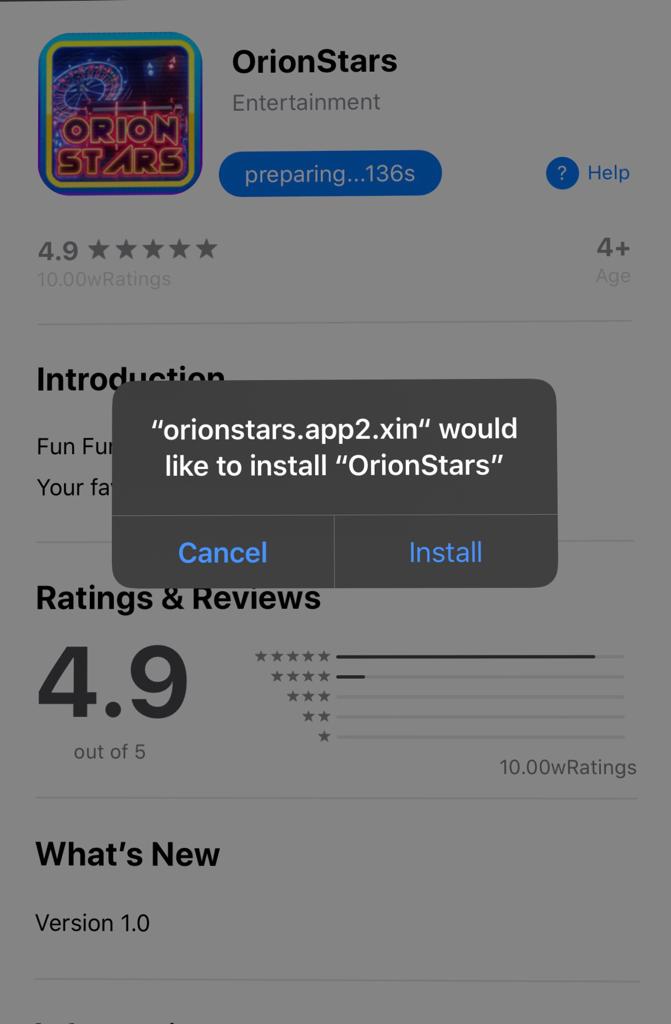 Step 10
Now that the app has been installed, click on "Open on the desktop". The app will open at this point.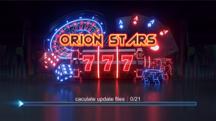 Step 11
A VPN will need to be added to the configurations. Click on "Allow"
Step 12
Now you can log into the Orion Stars app and start to play. A clickable app will be on your phone or tablet at this point.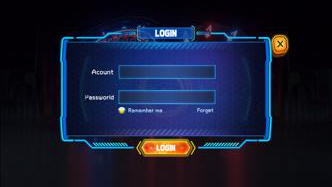 You might need to verify the app on your IOS Phone
Follow these easy steps to verify
Step 1
If you are getting this message, you will need to verify the app.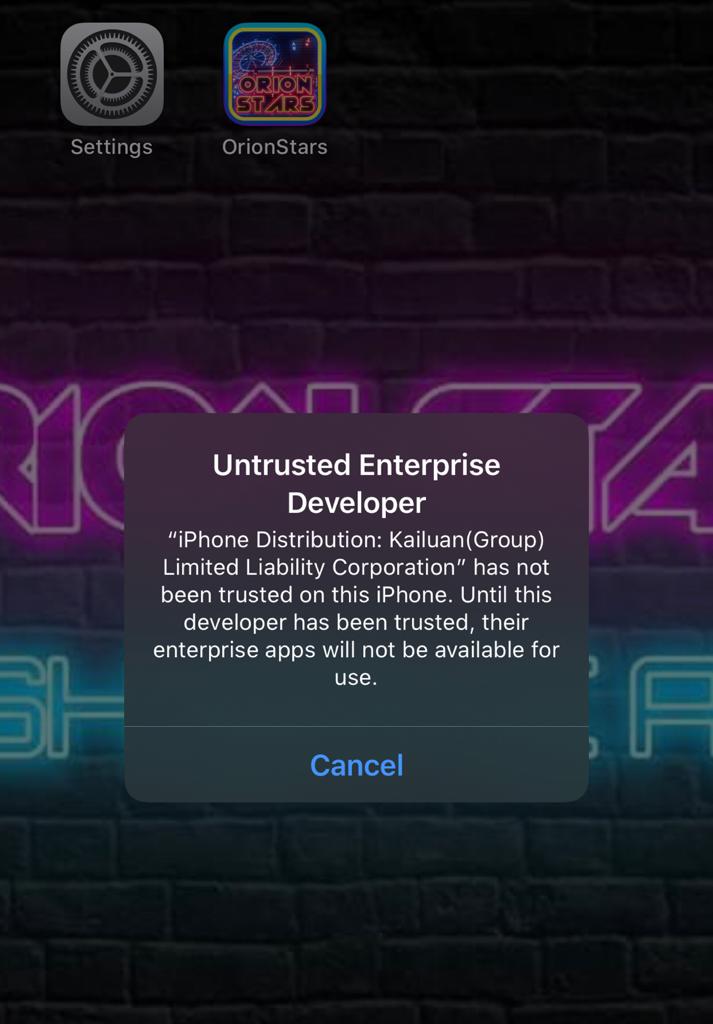 Step 2
Go into your Phone's settings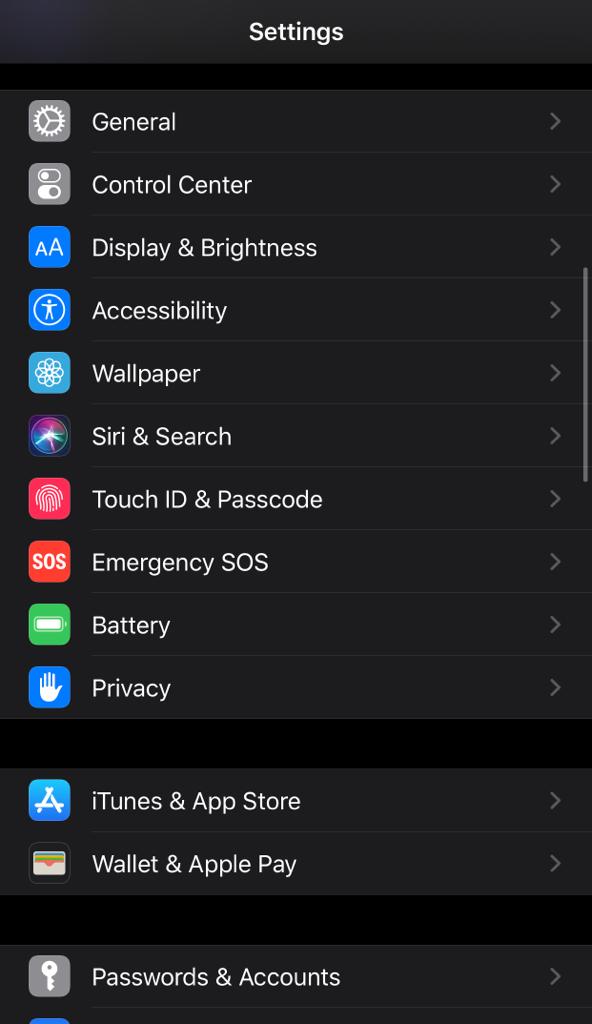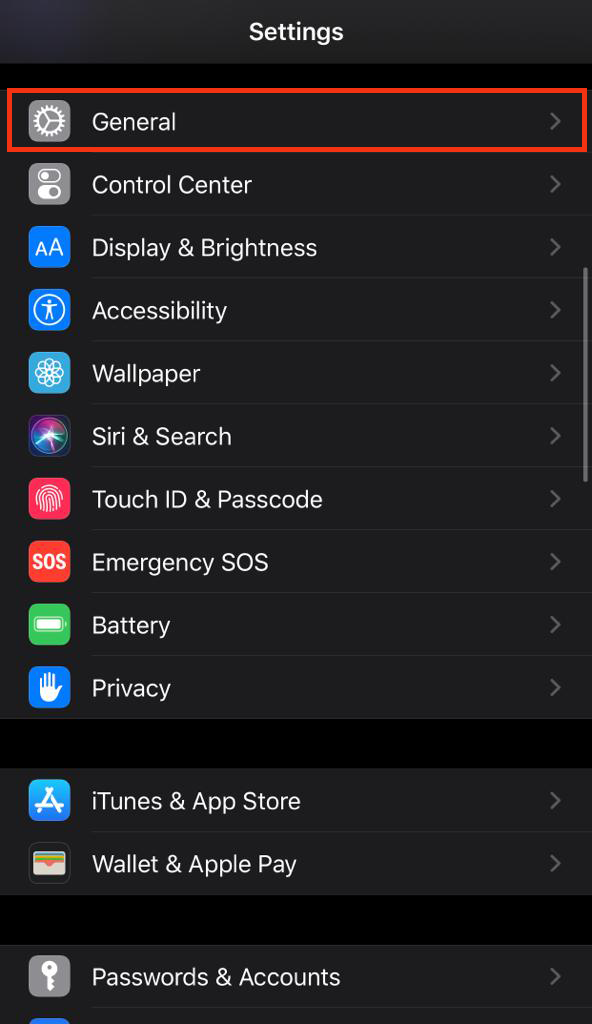 Step 4
Then Go to Profiles & Device Management. Sometimes it might just be Device Management.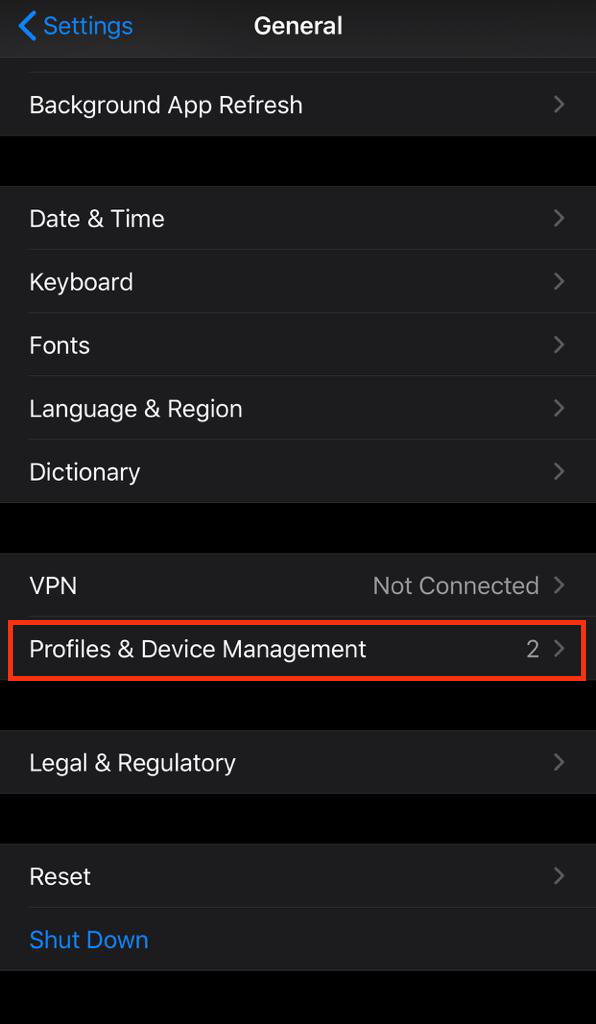 Step 5
Under Enterprise App, select Kailuan(Group) Limited Liability Corporation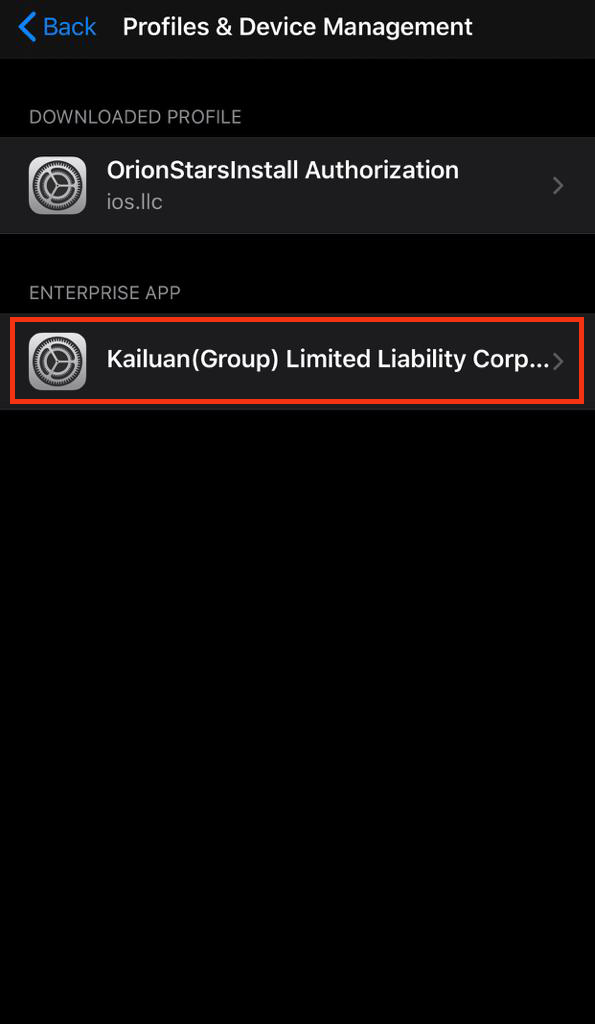 Step 6
Click on Trust Kailuan(Group) limited liability corporation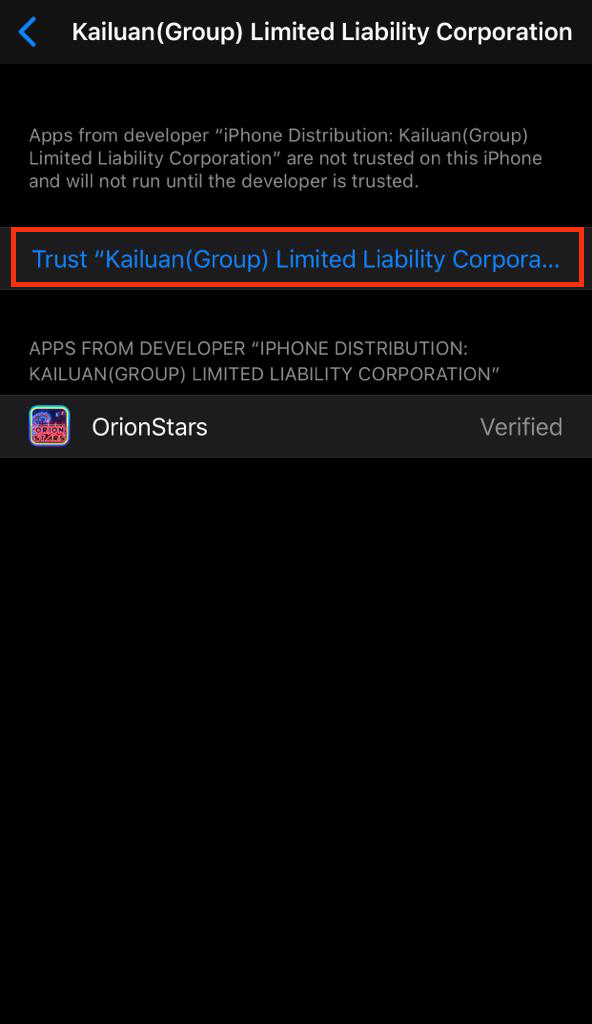 Step 7
This message will pop up. Click on Trust.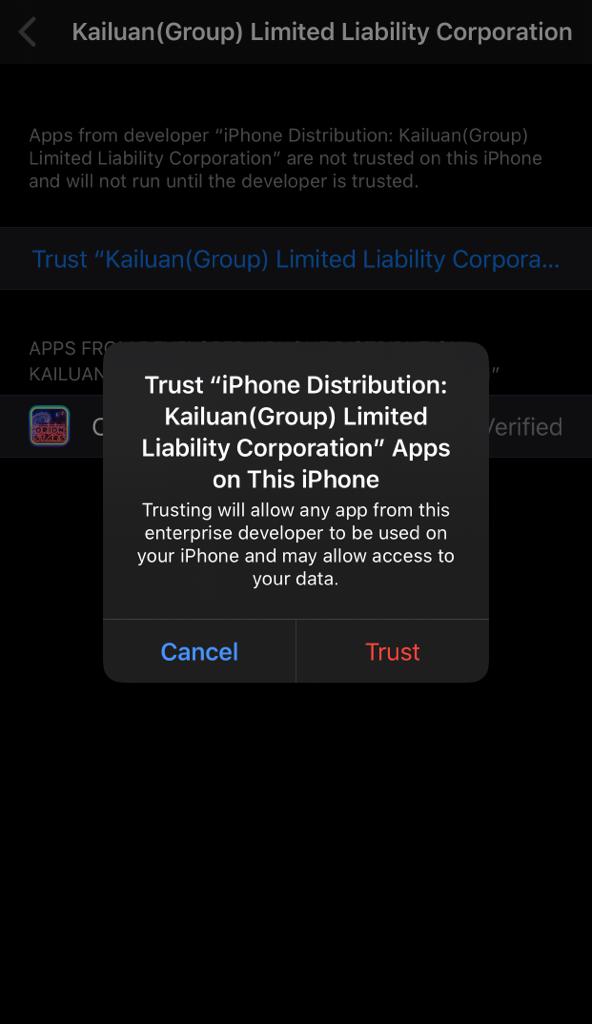 Step 8
The app is now verified and you can back out to the home screen. You will now be able to open the app and play.