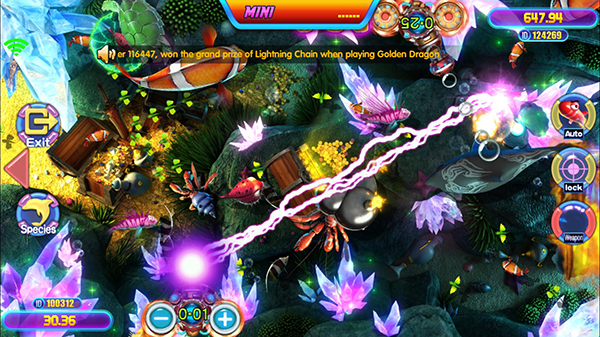 Brand new release by Orion Stars! Ocean King Strike is the most modern Ocean king game available. Match that with the best online fish game app and now you have the most exciting Ocean King game out! This mobile fish game app includes the popular option of the laser. Now players can choose between the lock with bullets or the lock with the laser.
The Squid King shoots out multiple smaller squid. When you kill the Squid King, you will be rewarded with a multiplier. Watch as your score keeps climbing and climbing! Not only do you get the multiplier from the Squid King, it is very possible you could hit the Orion Stars community prize at the same time! Now that would be a huge bonus!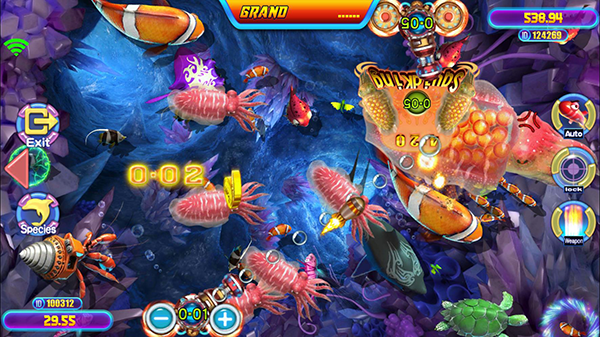 Speaking of multipliers, Ocean King Strike is loaded with them. The Fire Dragon, Prehistoric Giant Croc, Submarine, and Cancer are the BIG BOYS! Have fun killing those because you will have a hefty reward for doing so.