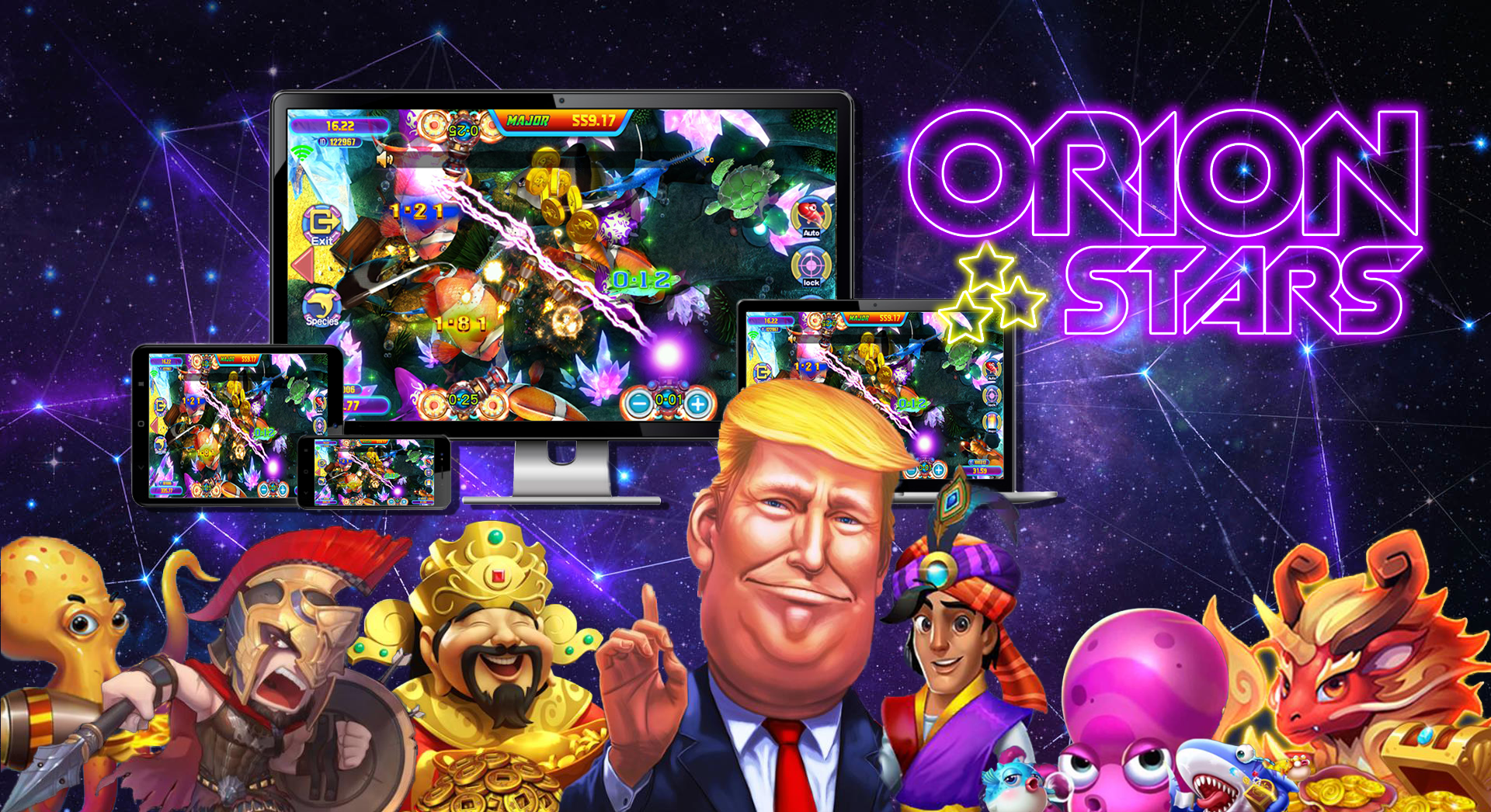 Sweepstakes, Slots, and Reels
Our sweepstakes slots and reels games have industry leading features! Up to 100 free spins! That is insane! With each game, there are different themes and amount of lines. Full of bonuses, nudges, scatters, and free play! If you like bonus games inside the already exciting games, then you will love some of these titles. Each game comes with an information page to explain each and every feature.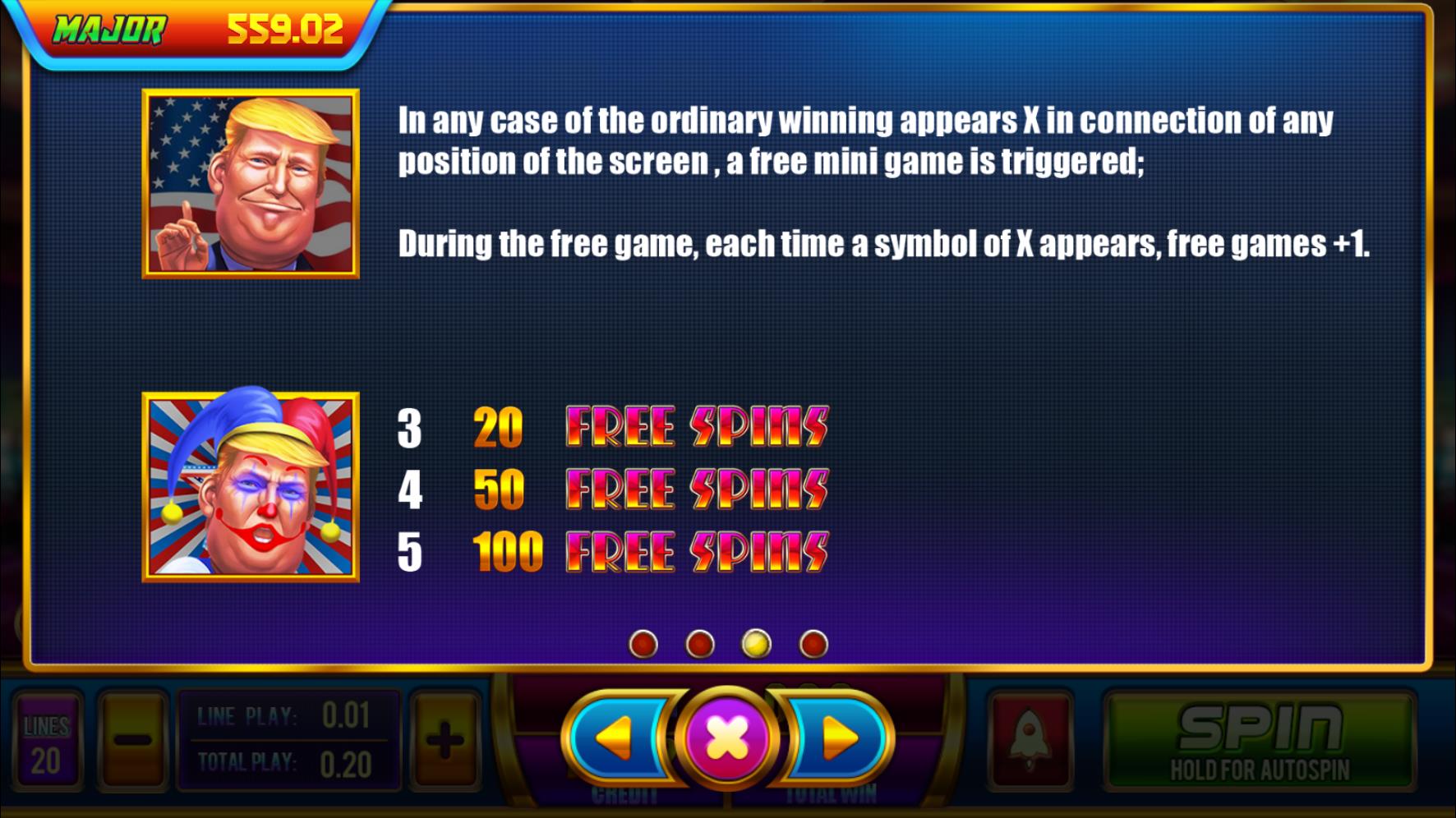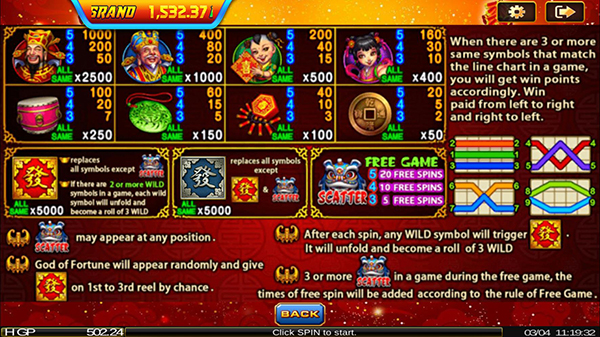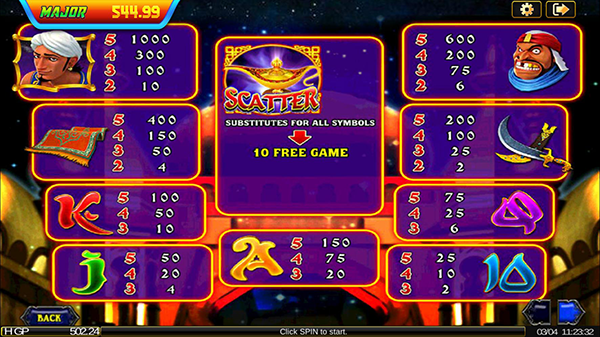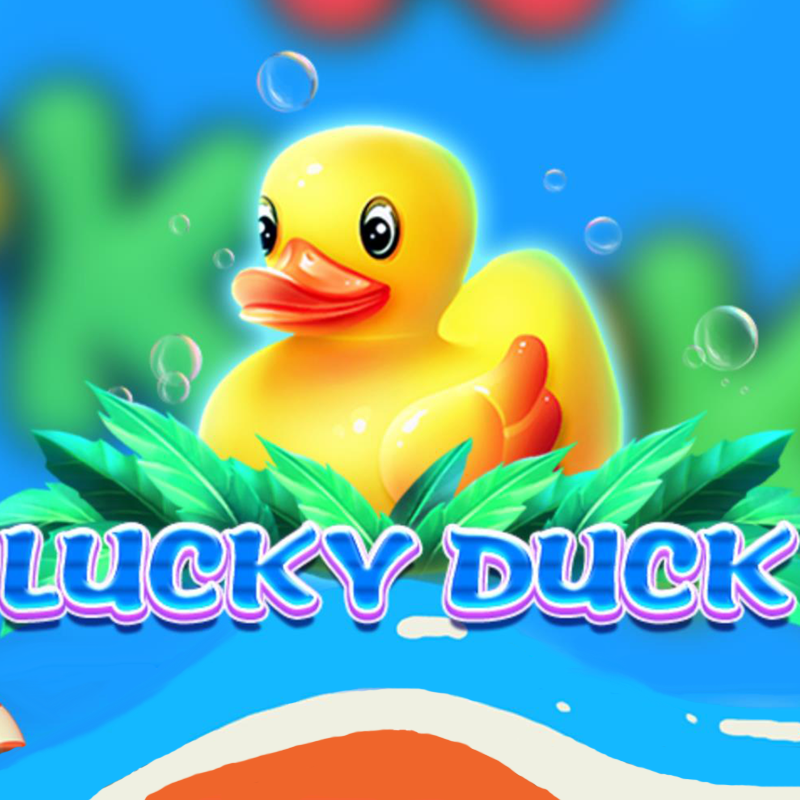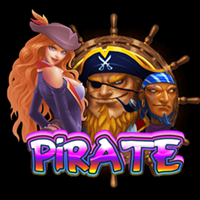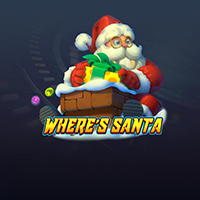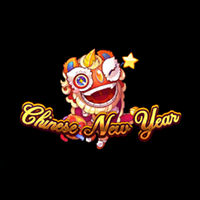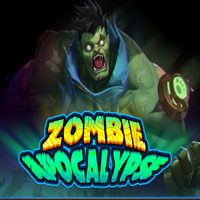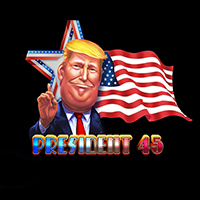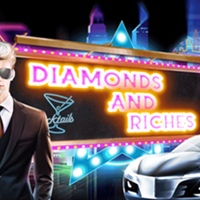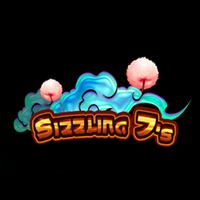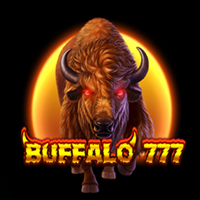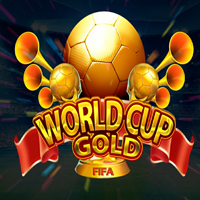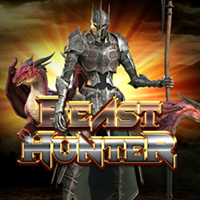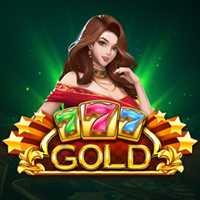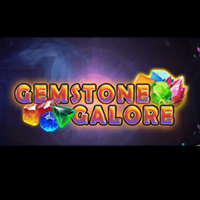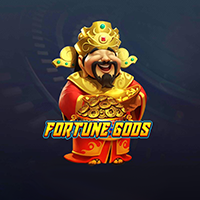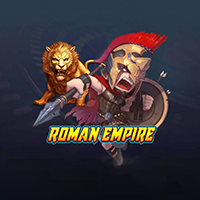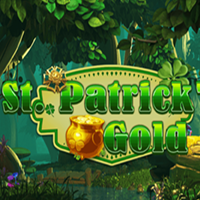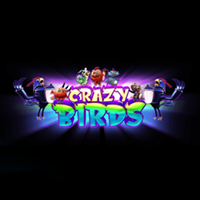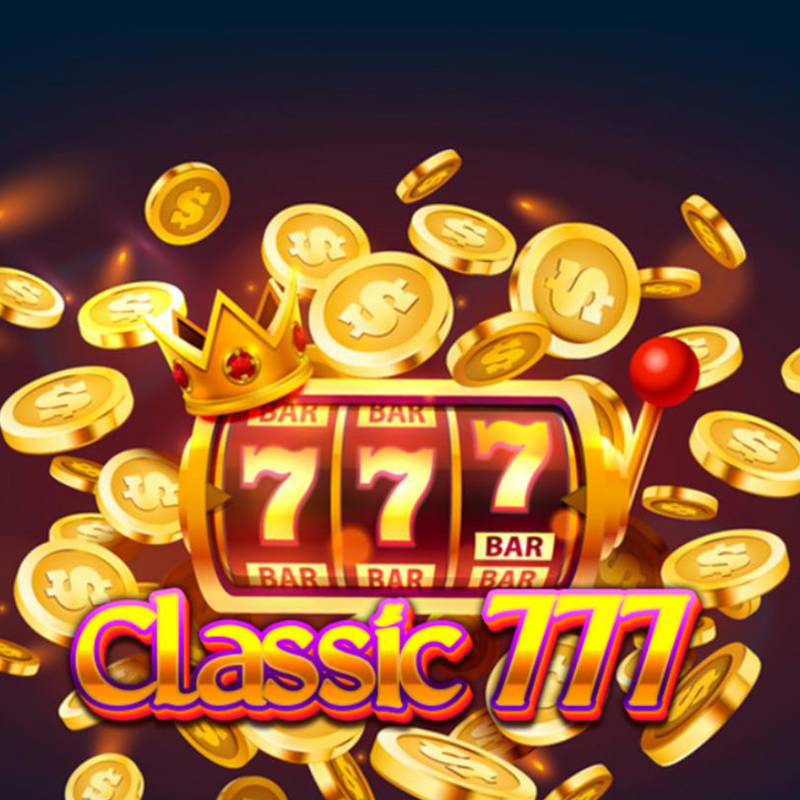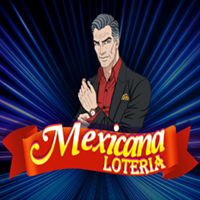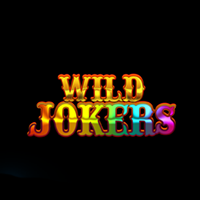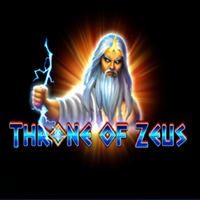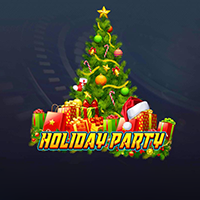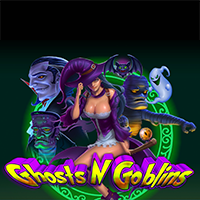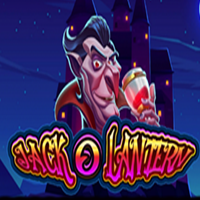 Orion Links
Orion Links are a super exciting twist while playing sweepstakes games, slot games, and reels games. It's the cherry on top with the extra bonus features in the games. These popular style slot games are sweeping the nation!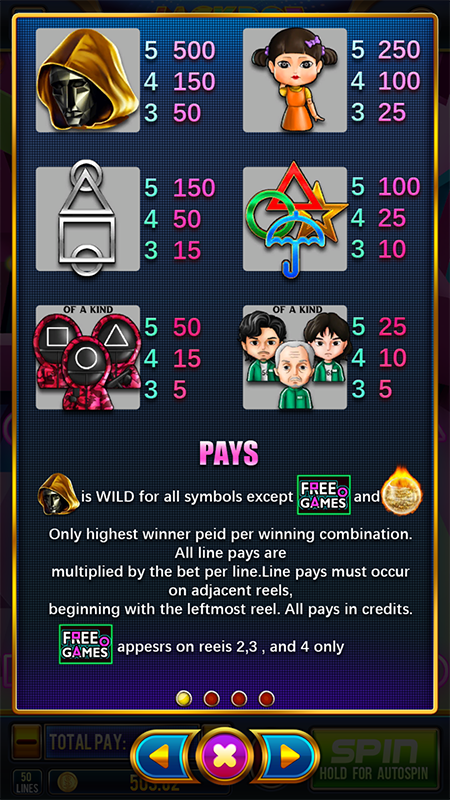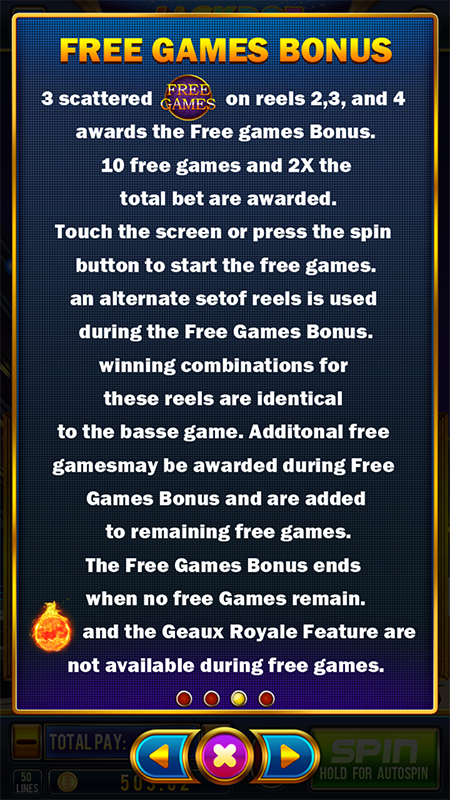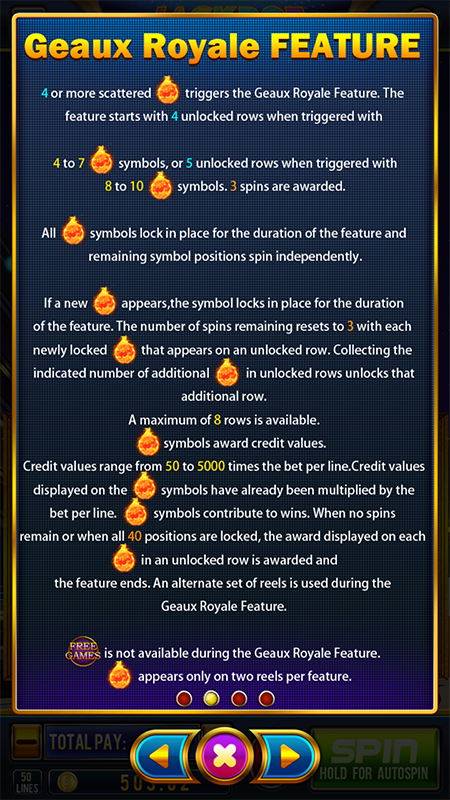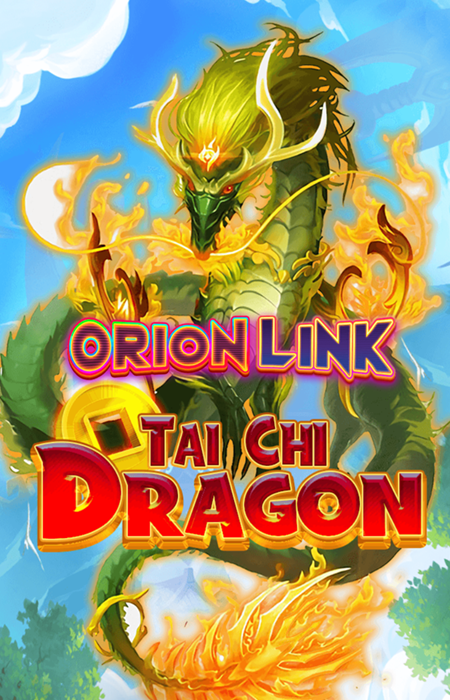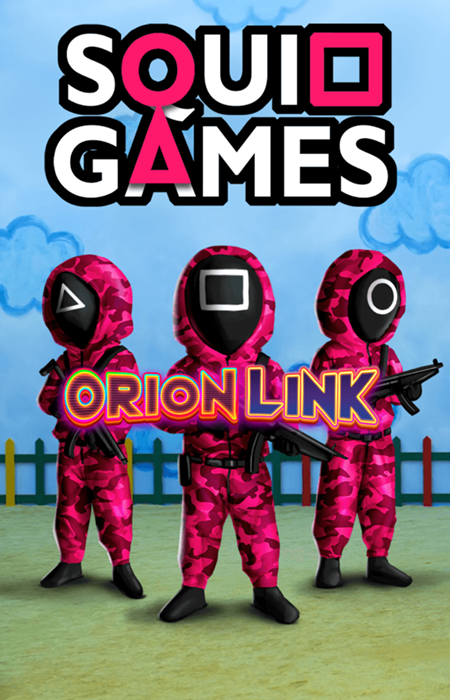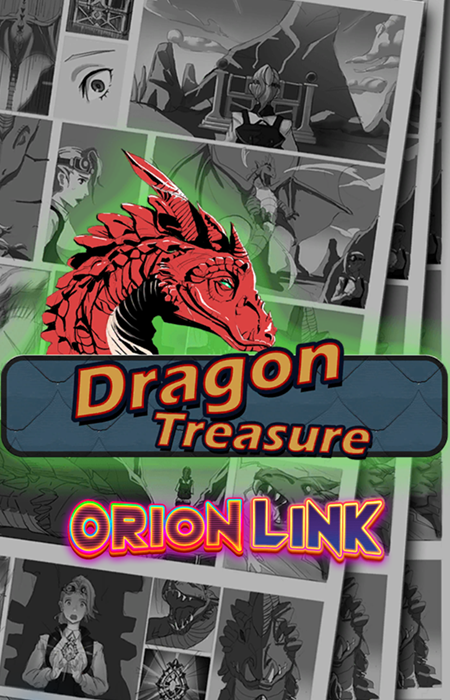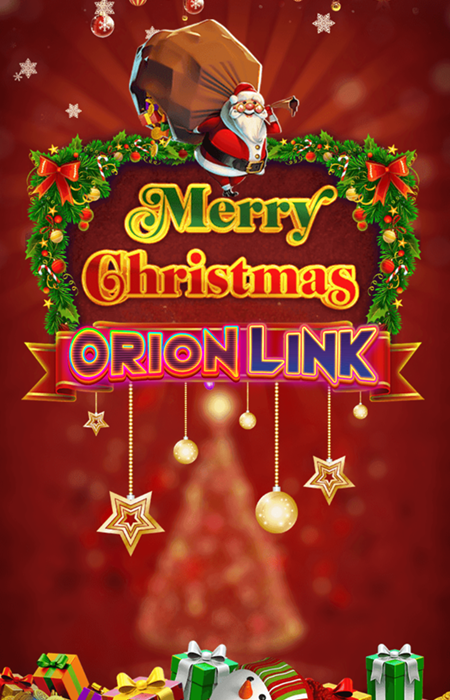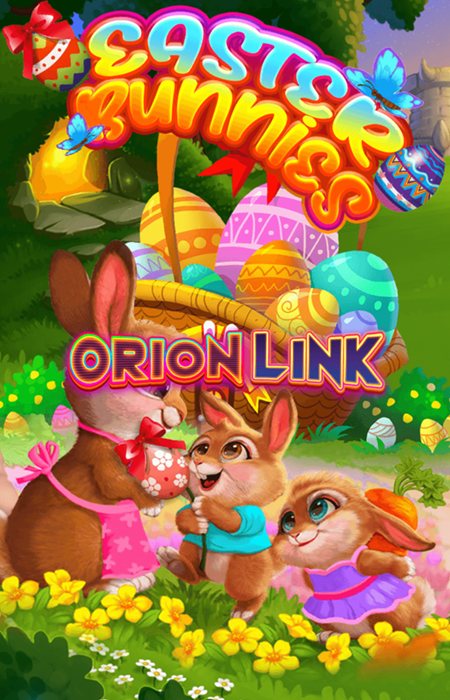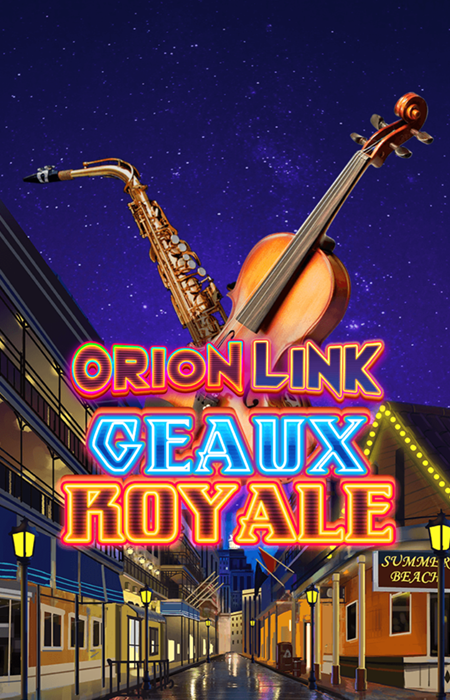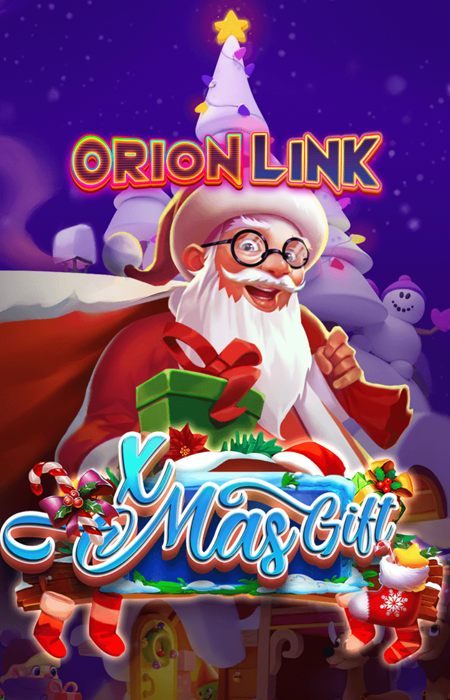 Fish Games
Now you can play fish games anywhere! These fish games are loaded with multipliers, bombs, lasers, and many other features. A new option that players have now is that they have the choice to with play on a public table or a private table. You can battle it out with a single friend or multiple friends at the same time.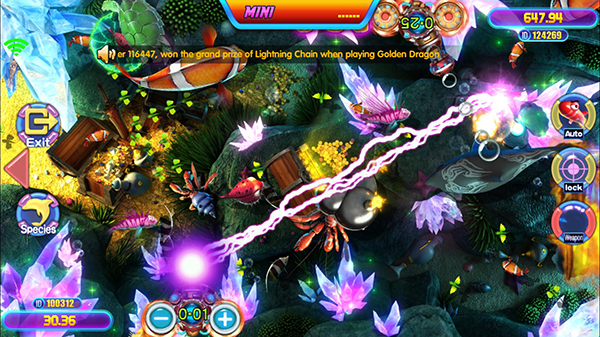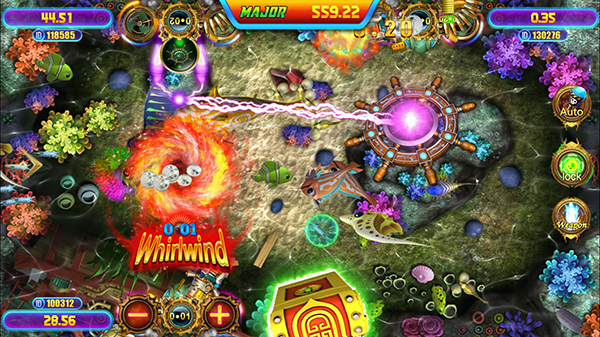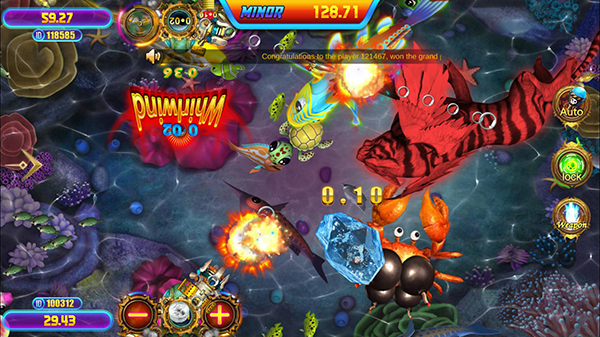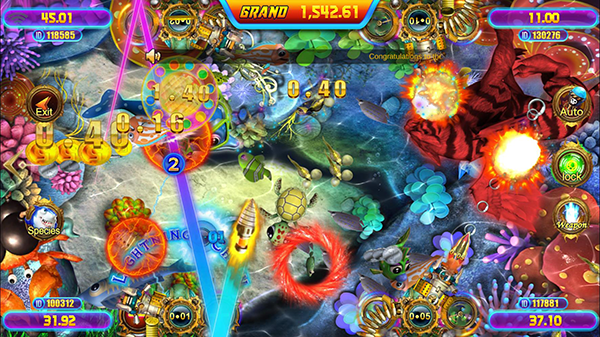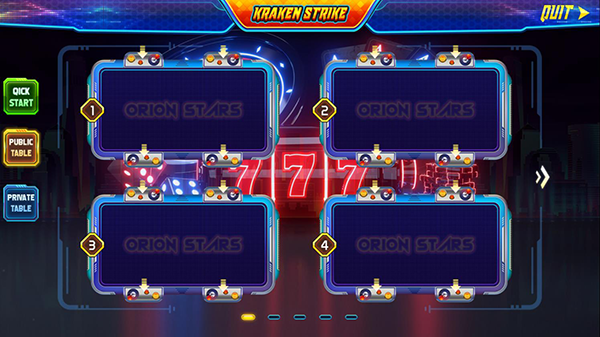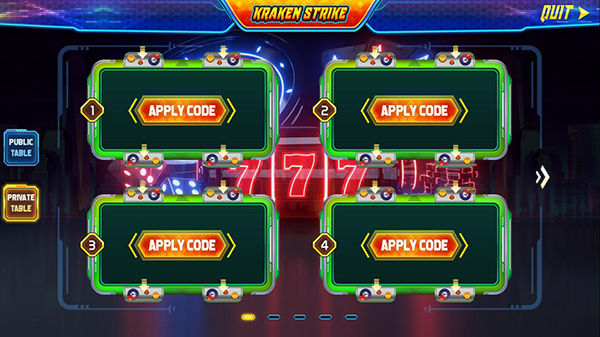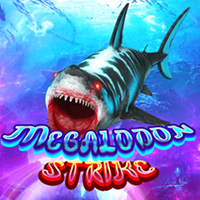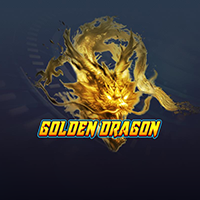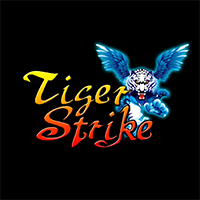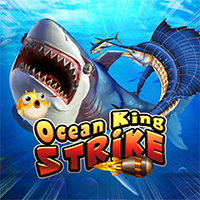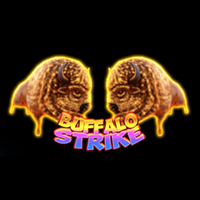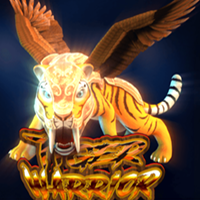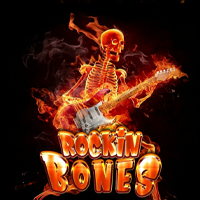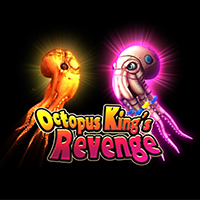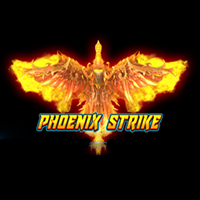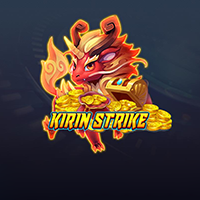 Other Games
We couldn't leave out a classic game. More to be added soon!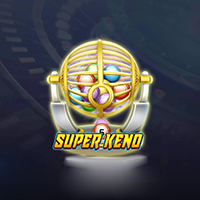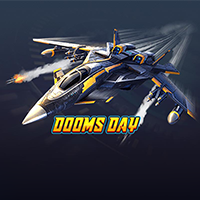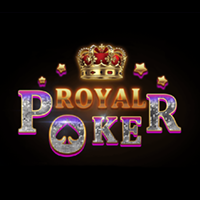 Play on any device! Laptops, Desktops, Tablets, or Phones!